VEGAMOUR's HYDR-8 Launch Takes Hydration to Another Level
Introducing our new HYDR-8 Collection, VEGAMOUR kicked off its new collection at the Four Seasons Hotel - Downtown in New York City on February 3rd. Joining over 60 editors and influencers, VEGAMOUR's team of experts hosted this exciting launch party for this new line of hydrating hair care.
Event festivities included mesmerizing synchronized swimmers and a room filled with the new HYDR-8 Collection in extravagant floral arrangements. Buzzing with industry insiders and friends, VEGAMOUR's experts shared the details about the power of the brand's latest invitation accompanied by CEO and founder Dan Hodgdon, as well as SVP of Marketing Jessica Zeller.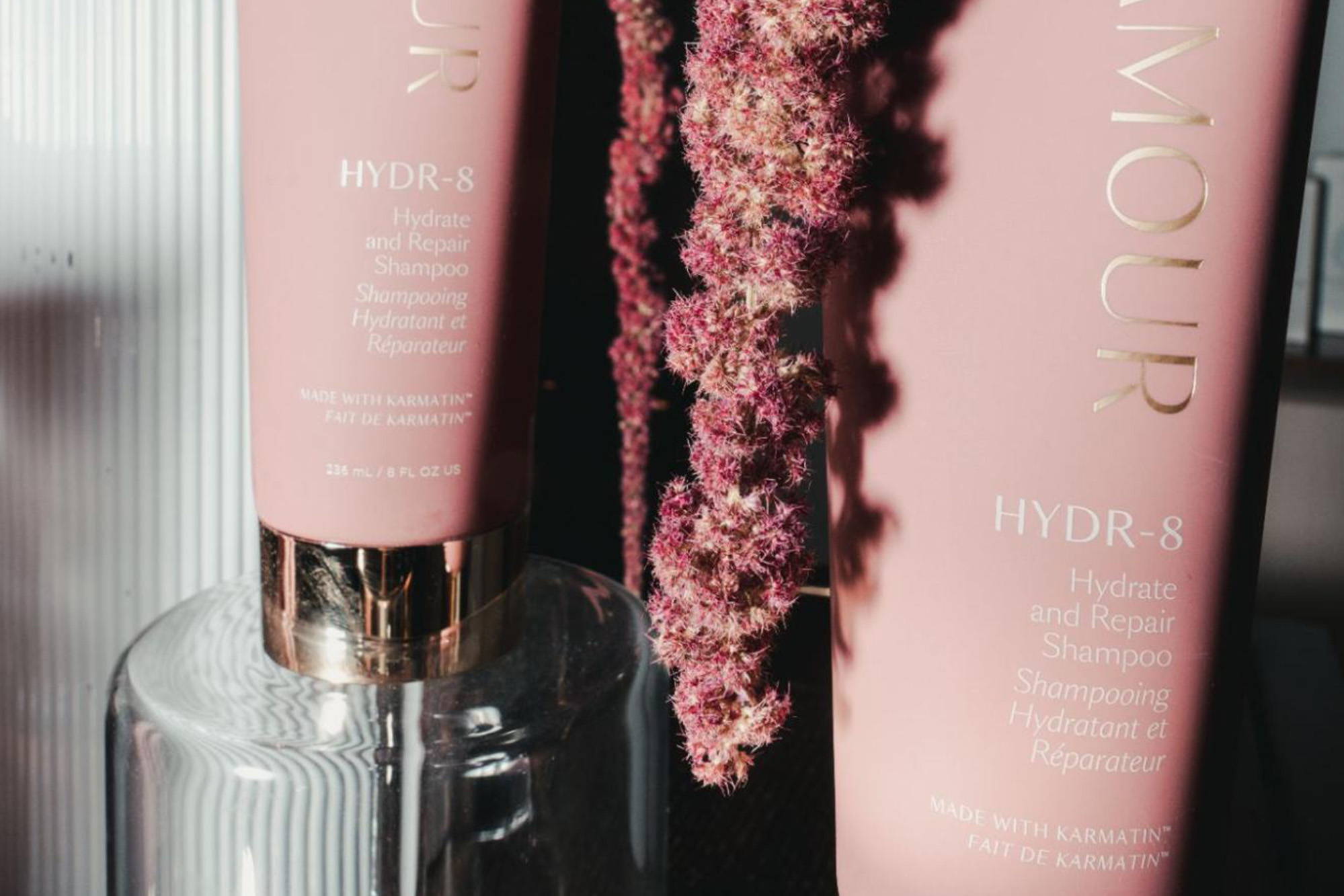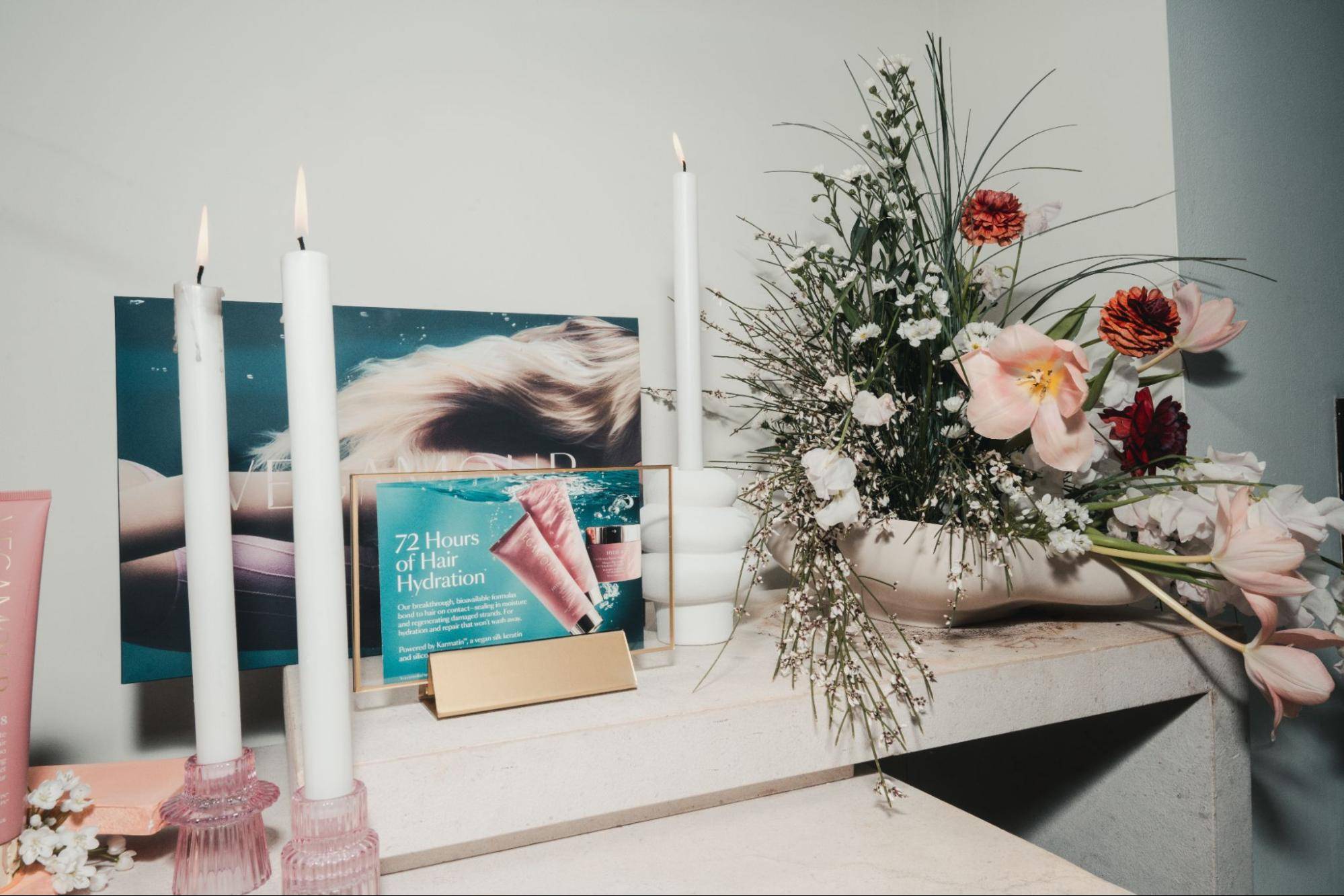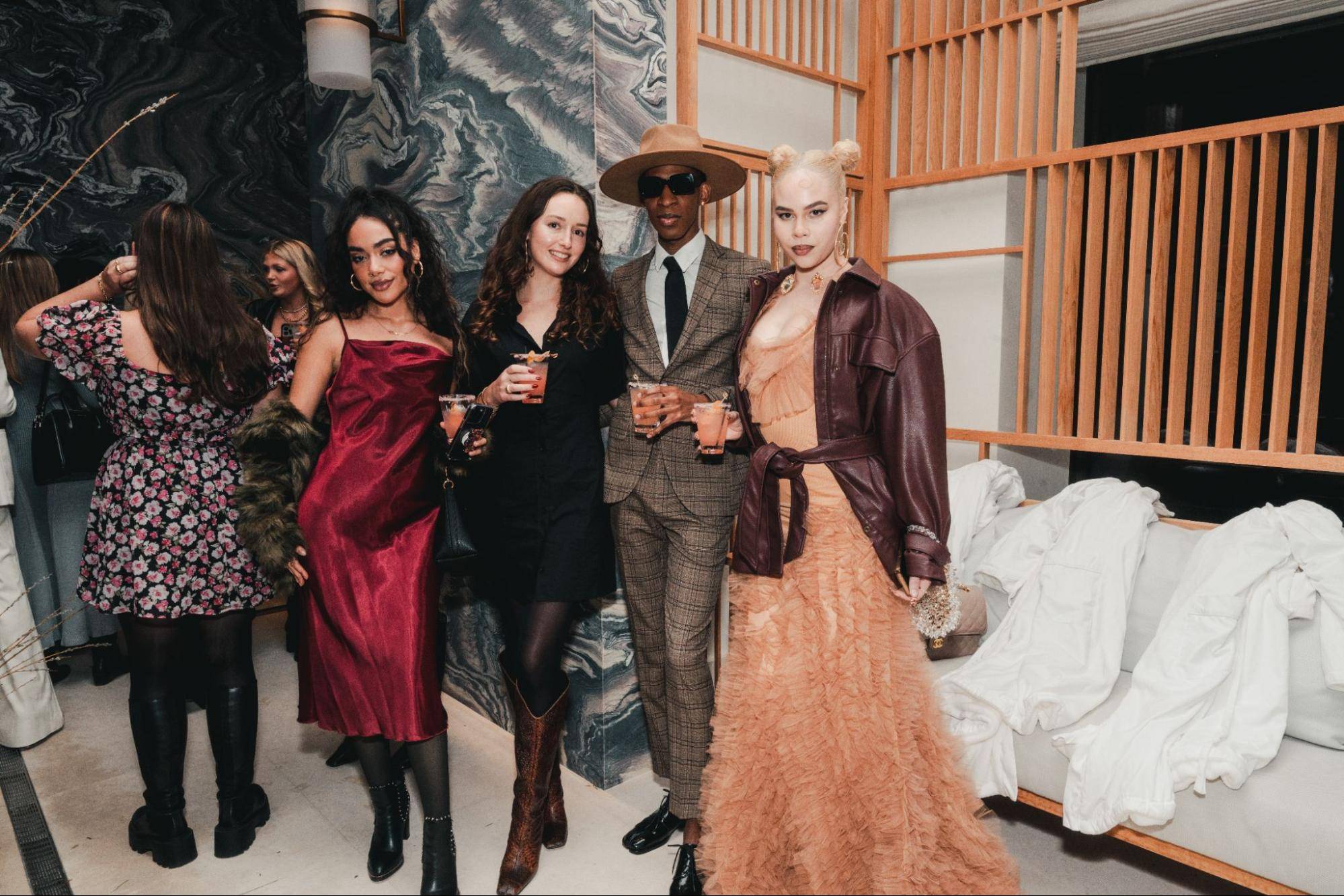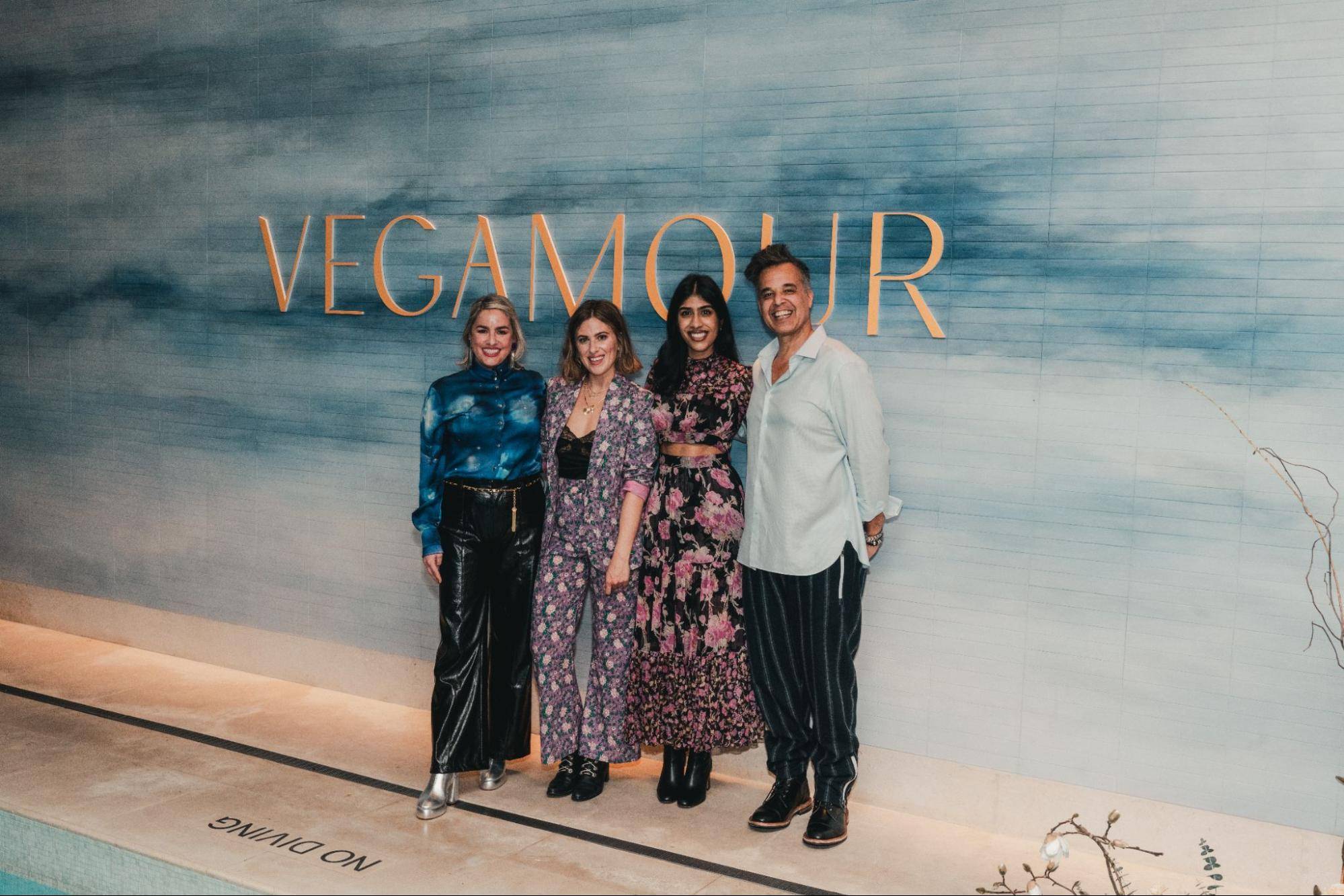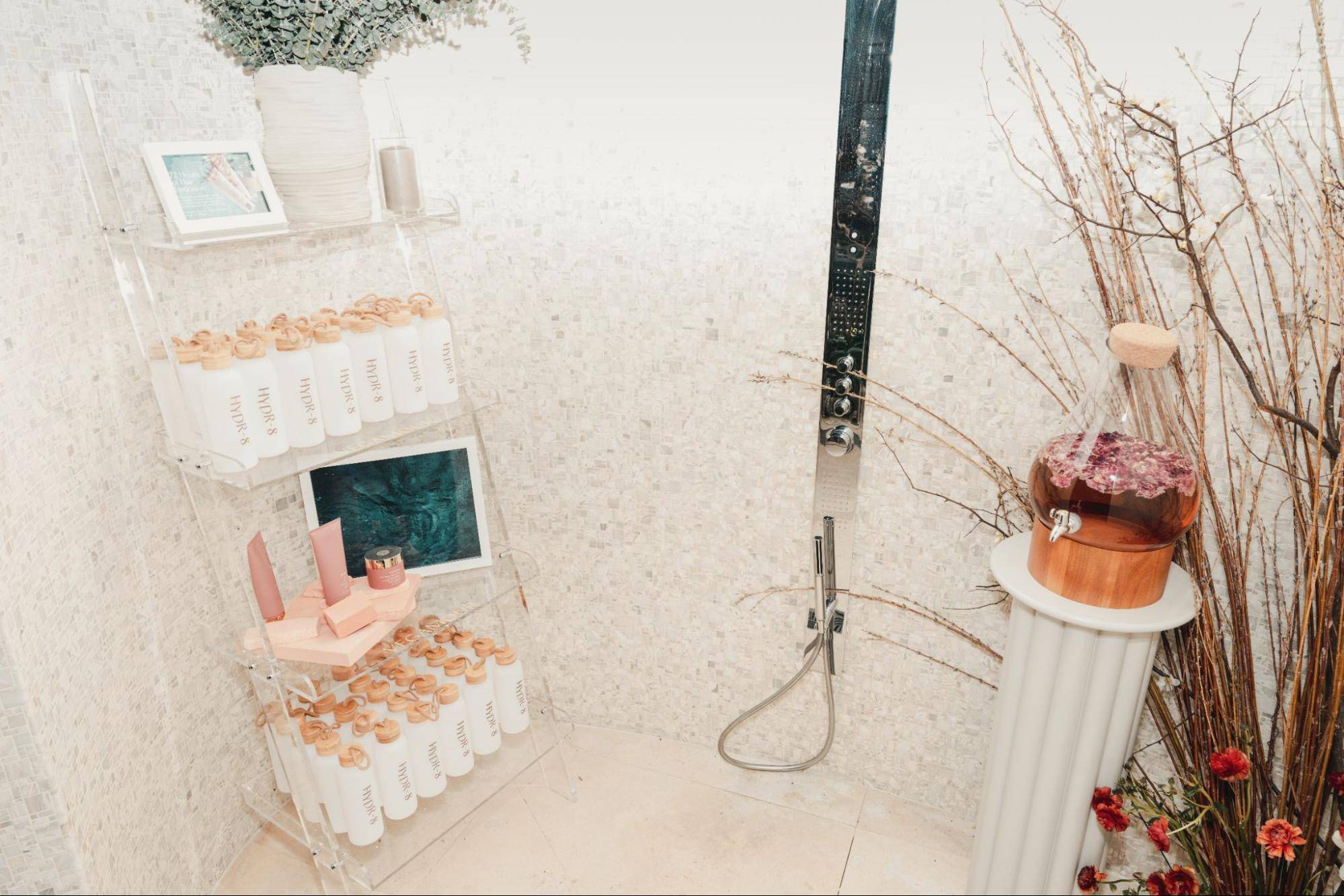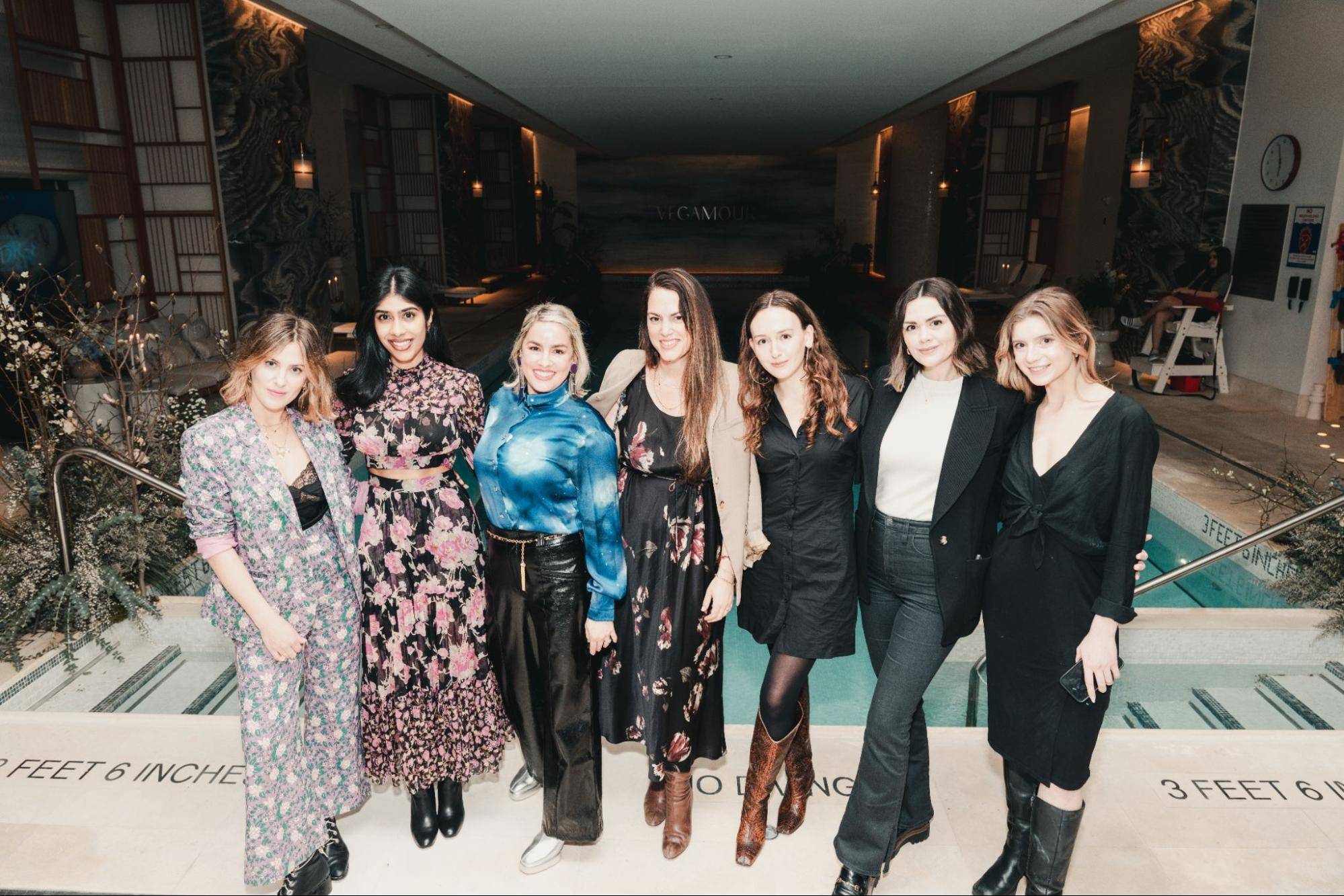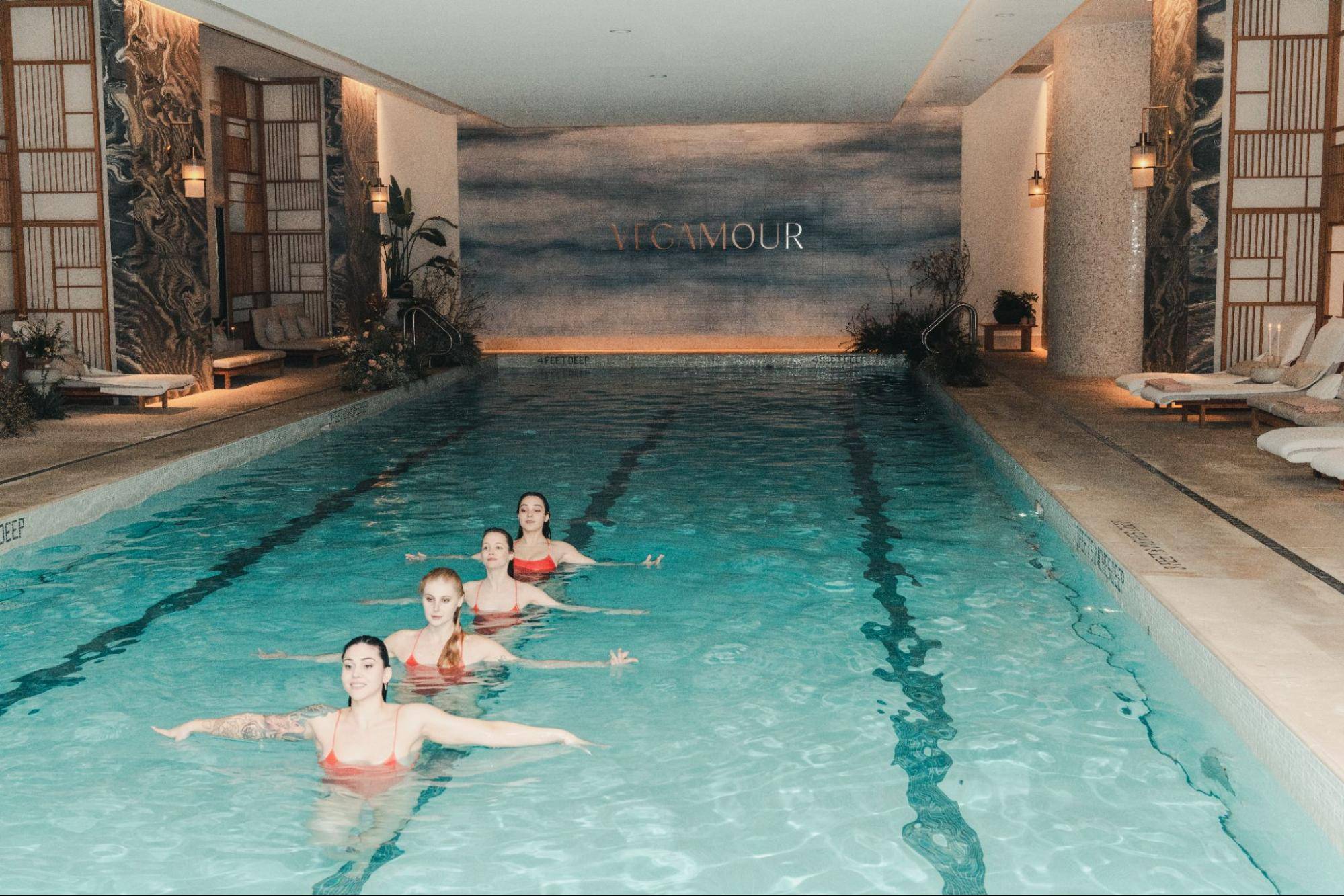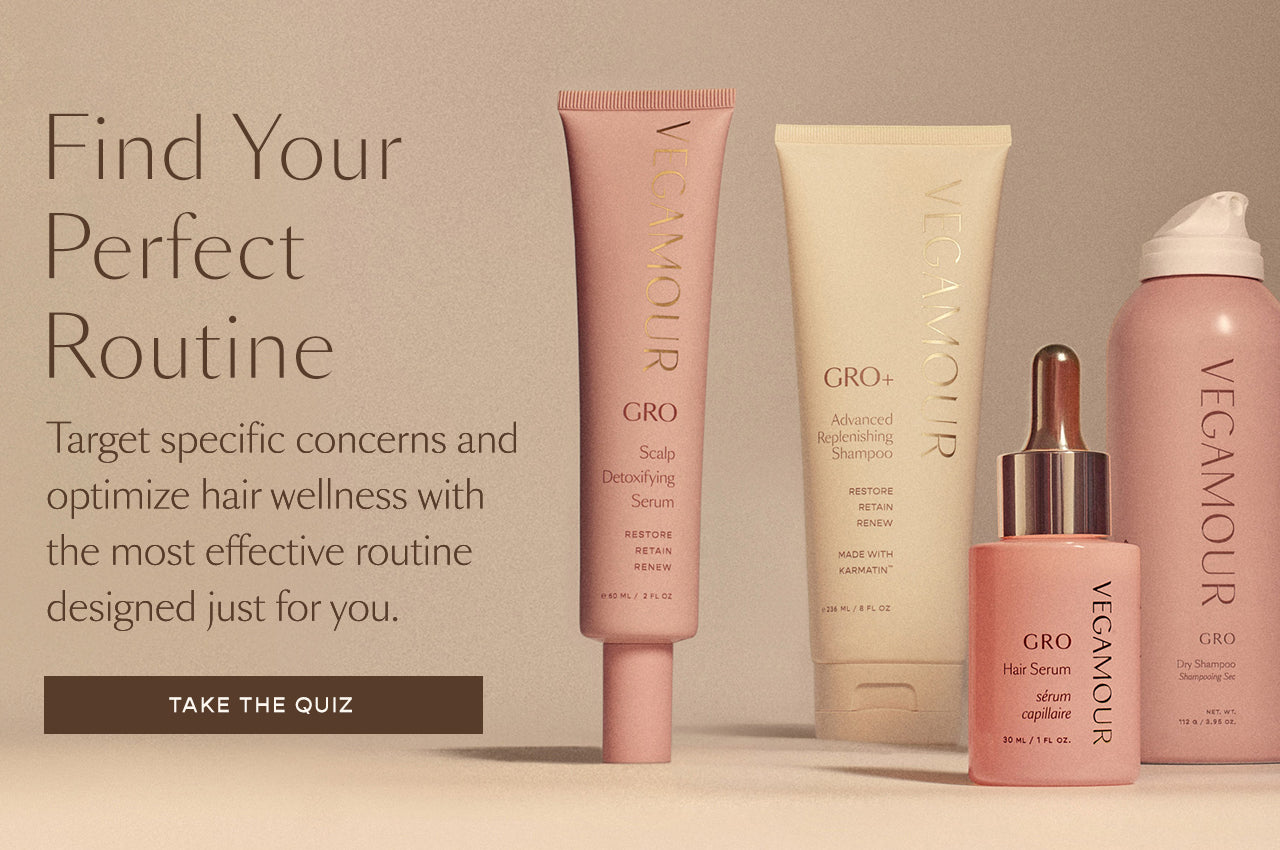 Disclaimer: Information in this article is intended for general informational and entertainment purposes only. It is not intended to constitute medical advice, diagnosis, or treatment. Always seek professional medical advice from your physician.