VEGAMOUR Celebrates Its 7th Birthday With Intimate Brand Dinner
Celebrating seven years of luxurious, holistic hair wellness, VEGAMOUR, along with hair experts Ashley Streicher and Dr. Neera Nathan, hosted an exclusive rooftop experience at Los Angeles hot spot MELROSEPLACE LA. Top influencers and digital creators enjoyed an evening of eye-catching floral tablescapes and panoramic views of the city skyline set against the backdrop of a stunning sunset.
VEGAMOUR hosted notable beauty and lifestyle creators such as Nazanin Kavari, Payton Sartain, Radhi Shetty, Yanina Oyarzo, Sarah Palmrya, Taylor Rose, Lauren Ladnier, Kristina Zias, Kaye Bassey, Sophia Culpo, Aurora Culpo, Madison Bar, Caitlin Carmichael, Emily Choulaghians, Charlotte Bickley, Becca Mader, Sara Hallajian, Audrey Boos and Taye Hansberry for the intimate brand dinner.
Guests indulged in a bespoke plant-based menu, which served as the perfect complement to the clean, clinically tested, plant-based ingredients found in VEGAMOUR's Best Sellers, including:
Products are available for purchase on VEGAMOUR.com, on Amazon, and online and in stores at select Sephora locations.
More From VEGAMOUR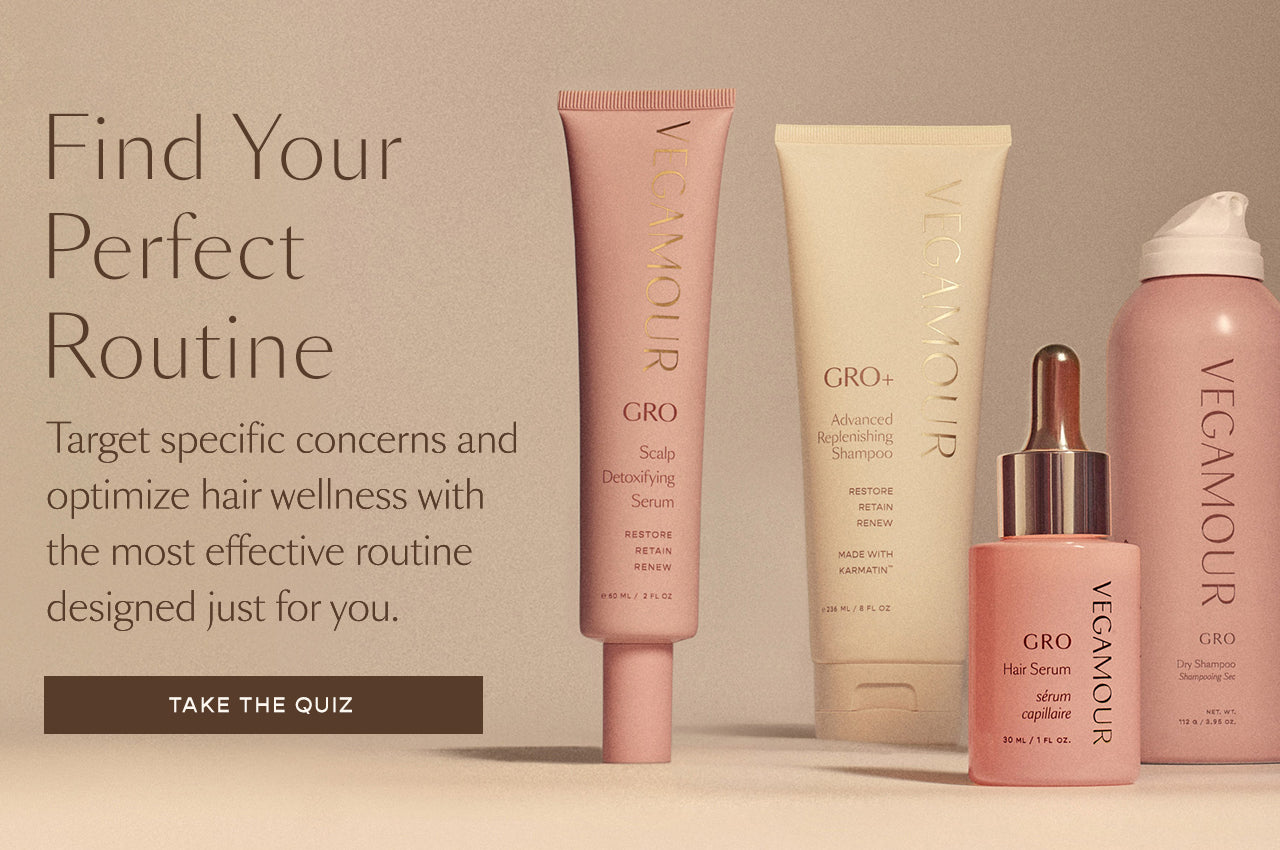 Disclaimer: Information in this article is intended for general informational and entertainment purposes only. It is not intended to constitute medical advice, diagnosis, or treatment. Always seek professional medical advice from your physician.