How to Care for and Preserve Your Hair Extensions
We love hair extensions just as much as the next person does, but we're well aware that they come with a lot of work. The truth is that hair extensions are a time commitment and an investment. If you're set on achieving more length and volume with hair extensions, there are certain steps you must take to preserve them for as long as possible. Extensions require a different hair care routine than what your own hair would need, and with the right steps, you can keep them for a significant amount of time. A set of clip-in hair extensions typically lasts up to six months with the right care, and sometimes even longer than that. The key to caring and preserving your hair extensions is keeping moisture in mind at all times. Extensions need plenty of sources of hydration in order to make it through the long-run. Ahead, more on how to keep your hair extensions strong and healthy!
Storing Hair Extensions
Photo via luxyhair 
Prior to storing your extensions, make sure that they're brushed and detangled. This way you'll prevent even more knots and twists from forming as they're put away. You'll also want to ensure that the extensions are completely dry because otherwise, you're giving room for bacteria and mold to grow on them. No matter what, you must always store your extensions in a cool, dry place in order to preserve them.
Shop: GRO+ Advanced AGELESS Essentials Kit
Brushing & Detangling Extensions
Photo via laylahair
Would you ever step out without brushing your hair? Probably not. So, why would you treat your hair extensions any differently? In order to make them last as long as they should, you need to brush and detangle them regularly. However, you must be extra gentle with your brushing and combing because you don't want to tug at the weft and cause the extensions to become weak. Divide your extensions into equal sections and slowly brush each piece from the bottom end and work your way to the top.
Washing Extensions
Rule number one when washing hair extensions is to use the right products. Your own shampoo and conditioner might not work best for extensions since they aren't as hydrated and nourished as real hair. The shampoo that you wash your extensions with must be free of parabens, sulfates, and other harsh chemicals. Keep an eye out for shampoos and conditioners that specifically work to moisturize. The next thing to keep in mind is how gentle you have to be. Don't pull, tug, or rub too hard on the extensions as these can all cause shedding and breakage. When washing your extensions, never use extremely hot water as it can also cause damage. After washing, always make sure to pat dry them with a microfiber towel that won't pull any strands out.
Also: Here's How Often You Should Wash Your Hair, According to Experts
Coloring Extensions
Human hair extensions can be safely dyed, whereas synthetic ones cannot be. With 100% Remy human hair extensions you can do full color, highlights, balayage, ombre — you name it. Your best bet is to visit a hair color professional and have them dye your extensions to your liking, but if that isn't possible try to use a formula with as many natural and hydrating elements as possible. If you're looking to make a drastic change to your extensions, such as bleaching them, it's best to purchase a lighter shade of extensions and dye them from there.
More From VEGAMOUR
Header image via hairbykaleighb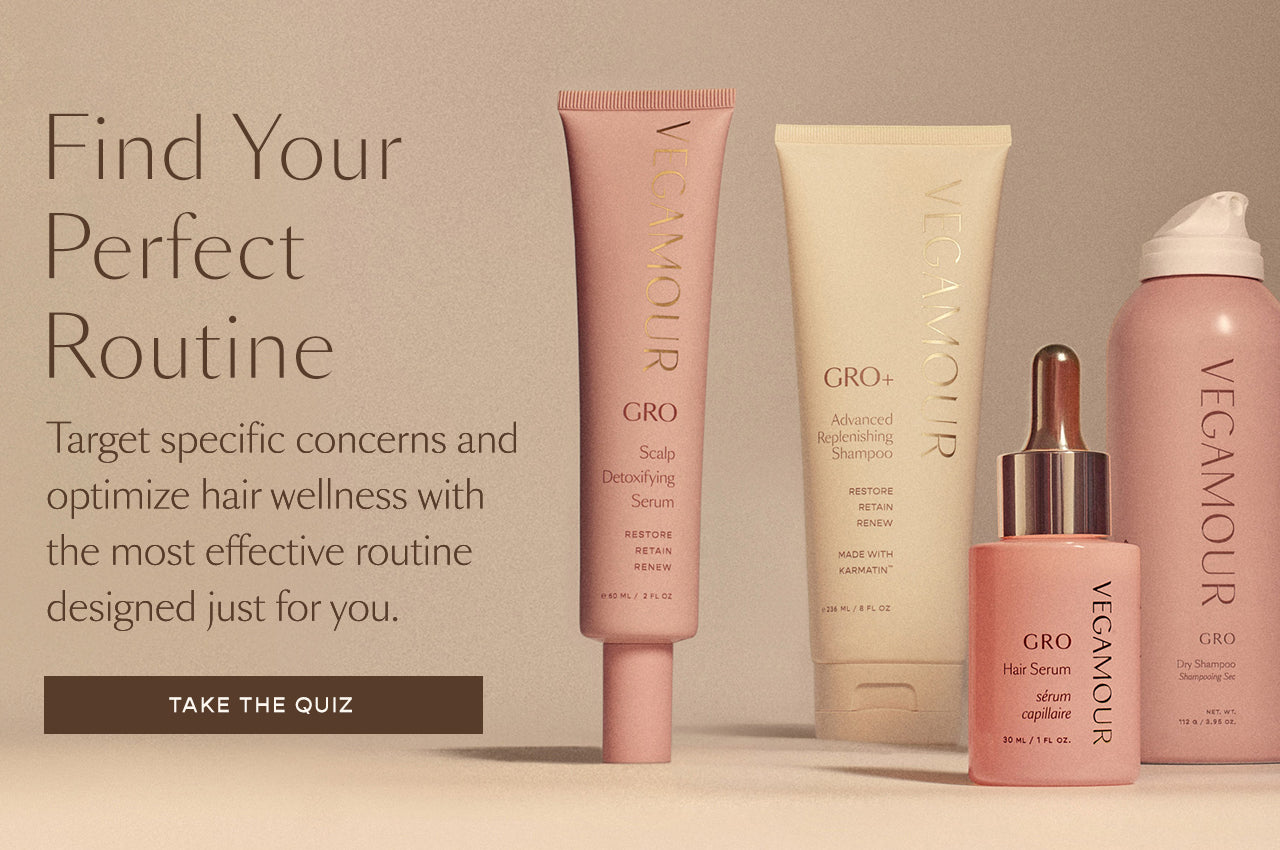 Disclaimer: Information in this article is intended for general informational and entertainment purposes only. It is not intended to constitute medical advice, diagnosis, or treatment. Always seek professional medical advice from your physician.