Get Thicker Brows With These 10 Tips
Bold brows are big these days. And options abound — microblading, brow lamination, gels and serums  — when it comes to pumping up the volume on brows. 
For everything you need to know about scoring your best brows yet, we headed straight to the experts to get the best thick brow tips and tricks. Find out what you can do and what products you should use to get thick, gorgeous brows.
Tip 1: Put Down the Tweezers
"Thicker brows frame your eyes and face more fully, giving you more expressive eyes and a more youthful appearance," said Ramy Gafni, creator of Ramy Cosmetics and celebrity eyebrow expert. "First, stop removing hairs. Constantly removing stray hairs will only perpetuate the overly thin brow." 
Shop: The Lash & Brow Collection
Tip 2: Let Your Brows Grow
"Bite the bullet and let your brows grow in for at least three weeks," Gafni recommended. "Once you stop removing hairs, you'll be amazed how fast they grow in."
Shop: GRO Dry Shampoo Duo
Tip 3: Use a Brow Serum
"A brow serum can help thicken brows and encourage hair growth," recommended Gafni. Consider vegaBROW, a natural vegan formula that contains a polyphytobase complex with zinc and biotin, which sets the stage for healthy brow hair follicles. In clinical studies, some subjects saw a 94% increase in density and volume after four months of consistent use. 
For an extra boost, GRO+ Advanced Brow Serum features broad-spectrum CBD to soothe stressed out brows and encourage visible results in as soon as 30 days. 
Tip 4: Say Yes to Supplements
"Also, taking supplements and a good multivitamin will ensure you have the nutritional ingredients to promote hair growth," said Gafni. GRO Biotin Gummies have a delicious strawberry flavor and contain, biotin, folic acid and zinc, plus many other beneficial vitamins, which will give your mane what it needs to shine and flourish. 
Read: GRO Brow Serum Is My Secret to Beautiful Looking Brows
Tip 5: Wait, Then Pluck
"Once you have your brows at optimum thickness, tweeze away the obvious strays below and above the brow," advised Gafni. 
Tip 6: When in Doubt, Don't Pluck it Out
"If a hair is one to two rows close to the eyebrow, don't remove it," Gafni cautioned. "When in doubt, please do not pluck it out!"
Also: How to Do Your Brows Based On Your Natural Shape
Tip 7: Opt for a Neutral Brow Filler
"Once you get your brows as full as possible, filling them in with a neutral brow filler will help them look their fullest," advised Gafni. Here's how:
Choose a super neutral shade, or go with a shade that's two shades lighter than your hair color for best results. 
Apply brow filler and then brush through your brows with a small brush to remove excess product. 
Blend what's left behind for natural-looking, bolder brows.
Learn: What to Do If You Have Thinning Brows
Tip 8: Fluff and Plump Brows With Products
"The fluffy brow trend is for everyone, and it's here to stay!" said Otsuji. "Everyone wants the look of a full, natural, fluffy brow these days." 
Incorporating a brow serum and conditioning treatment is always a great idea to keep your existing brow hairs healthy and promote new growth. 
Brow gels, powders and pens are perfect for adding another layer of dimension to the brow. 
A brow gel will help keep your hairs in place, while a powder is great for filling in areas that are lacking density. 
Top it off with a few strategically placed strokes with a brow pen or pencil for the ultimate fluffy brow.
Take your brows and lashes to next-level lush GRO+ Advanced Brow Serum. For maximum impact, apply twice daily to encourage fuller, thicker and visibly longer-looking lashes and statement brows!
Tip 9: Fine Tune Natural-Looking Brow Makeup
"More and more people are embracing the 'no-makeup' makeup look, and eyebrows are no exception," said Shaughnessy Otsuji, owner and artist of Studio Sashiko, who specializes in creating realistic, fluffy brows through cosmetic tattooing for those who are suffering from hair loss due to chemotherapy, autoimmune disease or from over-tweezing.
 "Folks who are naturally blessed with brow hair are brushing, styling and laminating their brows upward and into shape, while those who overtweezed are getting creative with cosmetic tattooing, cosmetics and hair growth products to achieve the most realistic, natural-looking brow," she said.
Here are some other tips from Otsuji:
Hand-draw individual hairs using a very fine-tip brow pen or pencil. 
Follow it up with a bit of brow powder to add density. 
The strokes give a more textured and hair-like appearance to the brow, and the powder acts as a bit of a drop-shadow to the hairs.
Tip 10: Brush Brows in an Upward Motion
"A strong-hold brow gel or pomade is great for brushing existing brow hairs up and into place for that runway brow that lasts all day," Otsuji said. "Eyebrow lamination is another amazing service that semi-permanently redirects your brow hair upward using a gentle perm solution and setting lotion. This can last up to eight weeks and pairs really well with existing brow tattooing and a brow tint." 
More From VEGAMOUR
Photo credit: Gabriel Silvério/Unsplash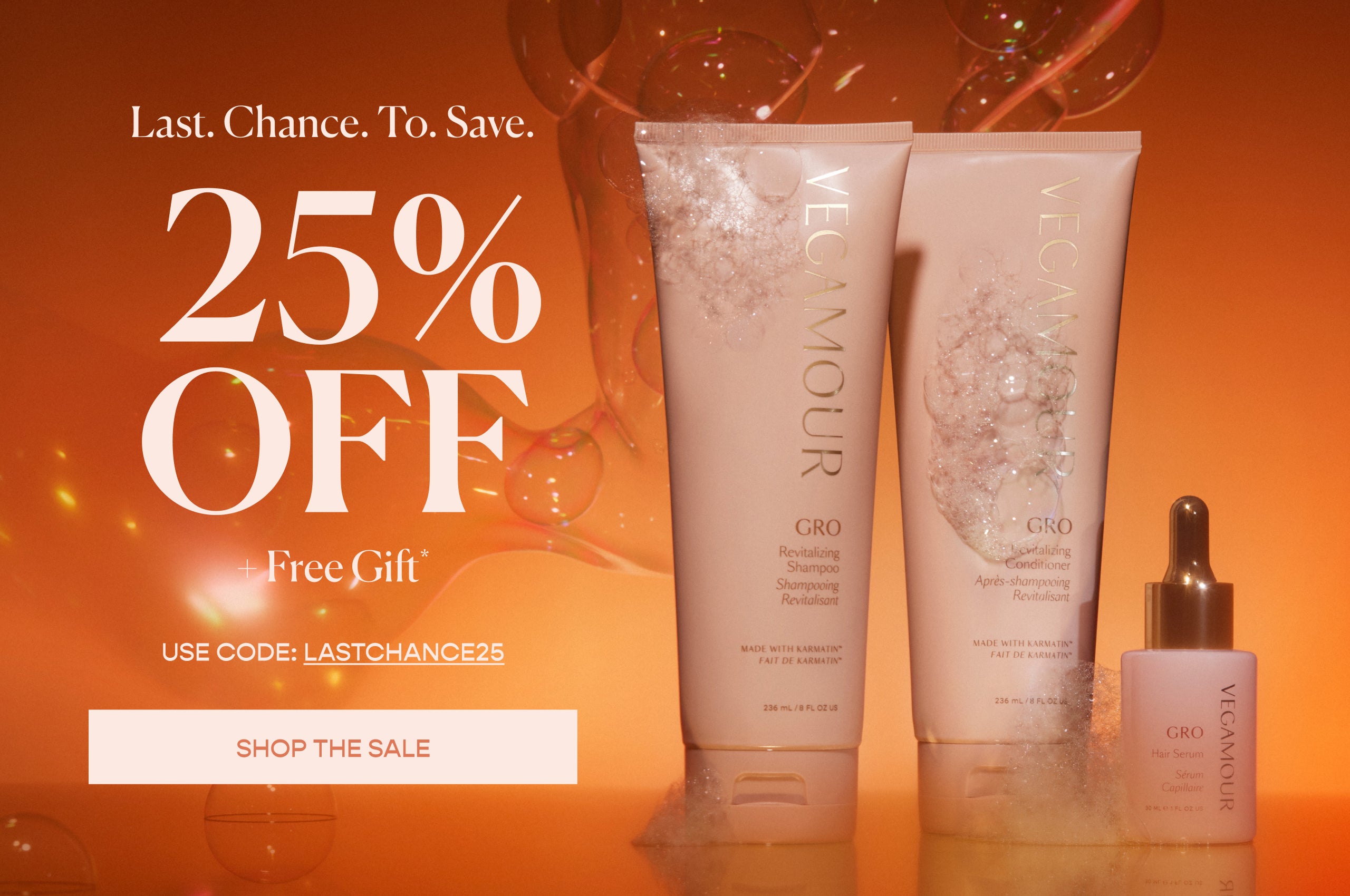 Disclaimer: Information in this article is intended for general informational and entertainment purposes only. It is not intended to constitute medical advice, diagnosis, or treatment. Always seek professional medical advice from your physician.